Business Coach, Business Advisor, and Leadership Mentor.
Partner with Perth Business Coach Paul Manning to build your Ideal Business.
My clients grow their businesses, fix their cashflow, get their life back and realize the full value of their business asset to keep or sell.
I chat to business owners and this is what I hear:
"It's harder than I thought it would be"
"It's taking longer than I thought"
"Cashflow is an issue"
"My P&L says I'm making a profit, but I don't see it in my bank account"
"I'm stressed and working long hours"
"Pricing is a problem in my industry"
And yet, these owners feel like they have a good business, but they just don't know how to take it to the next level.
SO, THAT'S WHAT I DO.
I COME IN AND HELP FIX THAT.
Reach out to learn how you can take back control of your future with the right strategy.
Use the link below to access the Secret Recipe and other FREE resources to begin your journey.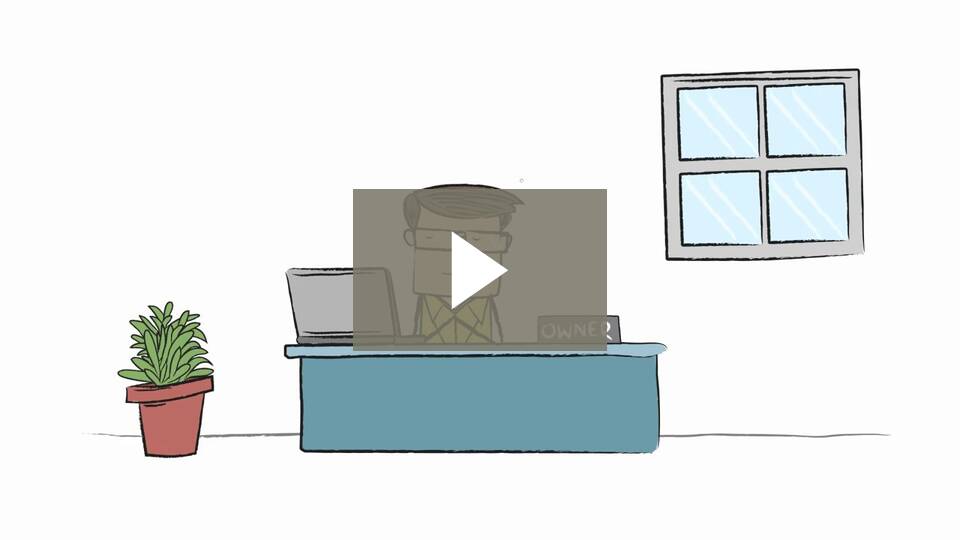 Recipe – Paul Manning – Explainer Video HD 12MB
I also offer a small number of Free Business Performance Evaluations per month to business owners genuinely interested in improving their businesses and lives. Please contact me here for further details and to make a booking.